DR CBS Cyber Security Services LLP
CERT- In Empanelled Information Security Auditing Organization
Certified ISO/IEC 27001:2013 (IT Security Auditing)

Certified ISO 9001:2015 (Quality Management System)

Member of Data Security Council of India (DSCI)

Registered with Ministry of Micro, Small and Medium Enterprises (MSME)

Registered with Government e Marketplace (GeM)

Registered with Startup India

Registered with iSTART Rajasthan
Cyber (IT) Security Audit | Data Security Compliance | Cyber Crime Forensics & Investigation

Cyber Security Awareness | Education  & Training | Innovation, Research & Development 
Welcome to DR CBS Cyber Security Services LLP
Cyber security risks are increasing every day, propelled by growing digitization of business operations and the usage of cloud services. As environments grow more complex organizations and individuals are becoming more susceptible to cyber security threats and attacks.
We at DRCBS CYBER SECURITY SERVICES help organizations in understanding their cyber security posture, cyber resilience and incident management through customized information security audits including penetration testing, assessment, mapping & exploitation of vulnerabilities, risk assessment, review and assessment of security policies, malware/ backdoor detection etc. We support and provide corporate trainings, IT security policy formulations, secure software development to help organization in containing threats arising from within and outside organization; and ensuring simultaneous compliance with various international standardizations and legal mandates.
We bring in our expertise on cybercrime forensic and investigation, incident management and business continuity, combining advanced tools, techniques and skill set. This would assist organizations in functioning effectively in the dynamic cyber world.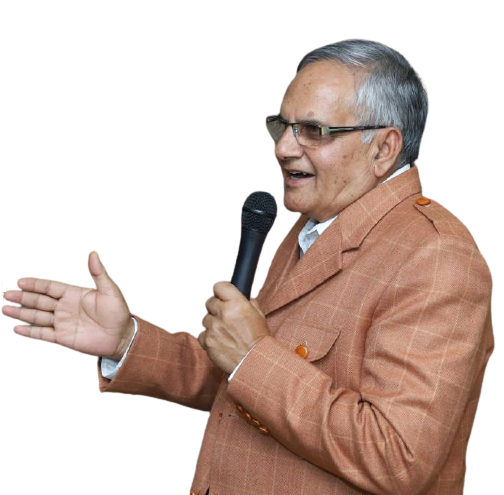 Cyber (IT) Security Audit & Assurance
A comprehensive audit of the entire IT infrastructure of an organization including its End point computers, Servers, Networking Devices, Wi-Fi, Firewall, Switches, Router, Web applications, Mobile applications, Communication devices, Storage technologies, Physical security etc.

Data Security & Cyber Resilience Assesment
In This type of audit we are doing like Formulation & Review of Cyber (IT) Security Policies as per legal mandates & International Standardization.

We Provide training to corporate personnel about the legal mandate and international standardizations, awareness of IT Security Policies, various IT Security threats to an organization...

Cyber Crime Forensic and Investigation
Training Program for "Investigation of Cyber Crime", in which training is imparted to the investigating officers on legal, technical, forensic aspects regarding registration of FIR, SOP of evidences (relevant and admissible digital/ electronic) in the computer resource..

Learning & Educations
We also provide Training & Internship programs to engineering students, IT professionals, technocrats and law students to improve their skills in the field of cyber ....

Cyber Security Awareness
Digital technology has made our lives easier, has brought innumerable benefits to the society but at the same time we are facing new serious threats.....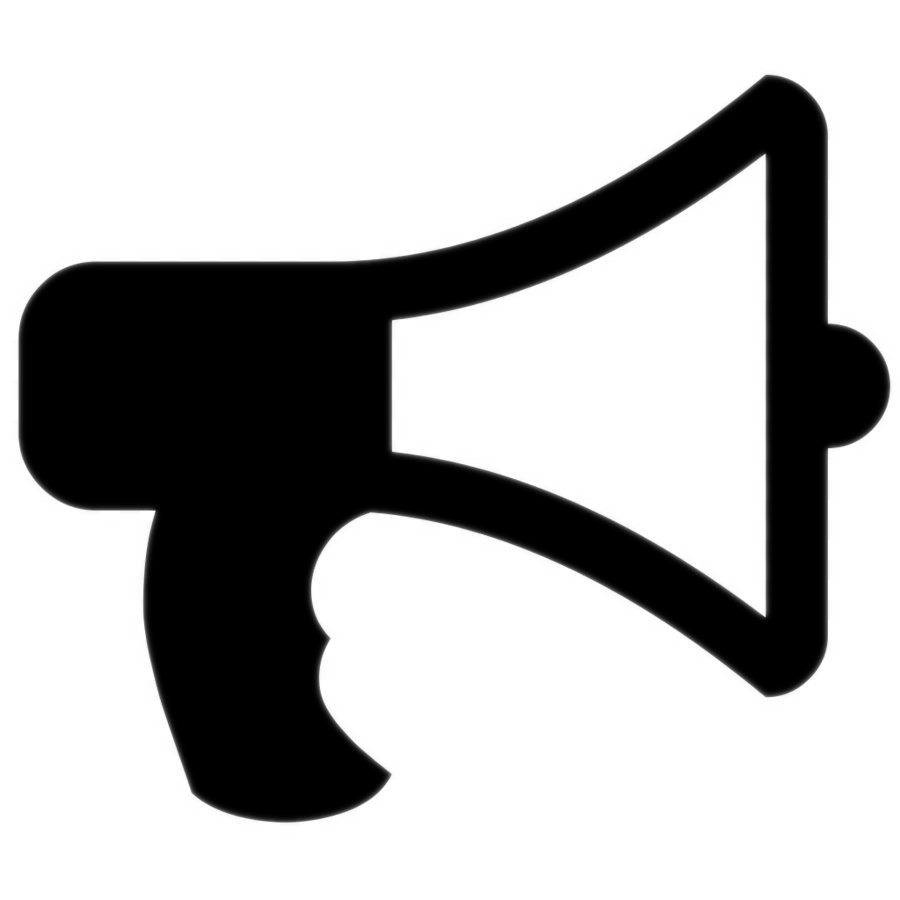 Secure Software Development
We are in the constant fear of unauthorized access to our valuable and secret data being revealed to hackers, due to some common loopholes and vulnerability in codes ....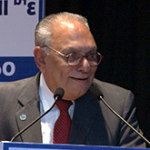 - Justice VS Dave
Former Judge Rajasthan High
Court, Patron & Former President, Association of Retd. Judges of Supreme Court & High Courts of India
"I congratulate Dr. C. B. Sharma and all the members of the team for doing yeoman service to the society and at the same time educating the masses particularly the student community, with an aim to make themselves, aware of the dangers arising out of the abuse of modern technology i.e. Artificial Intelligence, Digital and Virtual Banking and other dealings coupled with ever increasing motivators, some of whom are totally unqualified, fake and working in pseudo names misguiding the youth.
With the pace, spirit and the efficiency the team is working, I am confident that these services will go Globally in no time".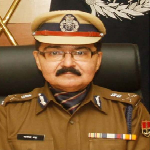 - Dr. Manoj Bhatt IPS (R.)
Former DGP Rajasthan
"My heartiest congratulation to all the team member's of DR CBS Cyber Security Services LLP for achieving the privilege of becoming the first and Only CERT-In empanelled IT Security Auditing Organisation in Rajasthan. However considering the zeal and sincerity of team CBS security and the able and dedicated leadership of Dr. CB Sharma, it came as no surprise to me this and all the achievements so far, are more than well deserved and well learned.
I wish the organisation the best for its future endeavours and i am confident that it will scale even greater height of success".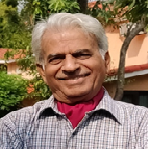 - Arun Kumar IAS (R.)
Former Chief Secretary Rajasthan
"I am glad that DR CBS Cyber Security Services LLP is one of the pioneer organization in advising about security risks and suggesting remedies for meeting such threats. They have created cyber security awareness, trained personnel, audited reputed firms for security risks and suggested measures to keep data safe and secure. Several international webinars have been organized by them for promoting cyber security. It is very creditable that in a short time they have acquired an enviable reputation in their field of work. Their unmatched capabilities have led to their empanelment as an Information Security Auditing Organization by the Indian Computer Emergency Response Team of the Government of India. It is the first and only IT Security organization in Rajasthan to be so empanelled".